Register your interest for a 1-1 meeting with the PUK team at Arab Health 2024.
From Plant Room
to Patient
Precision UK is a recognised world leader in the medical gas pipeline industry and a trusted supplier to over 95 countries worldwide.
We supply a wide range of medical equipment, from degreased copper accessories and tube, to state-of-the-art medical pendants. Need products ASAP? We stock over 750,000 products in our UK warehouse. Our dedicated sales team is on hand to help with all enquiries –  call us today for support on your project.
CPX products are manufactured solely in the UK
Precision UK offers a full turnkey service, our front-of-house sales and customer service team will assist you and process your order. Your order will then be manufactured in our UK warehouse, once fully assembled our logistics specialist will ensure your products arrive safely.
Customer Service
Our experienced sales team will assist you with your order, and the technical team works on any technical drawings needed.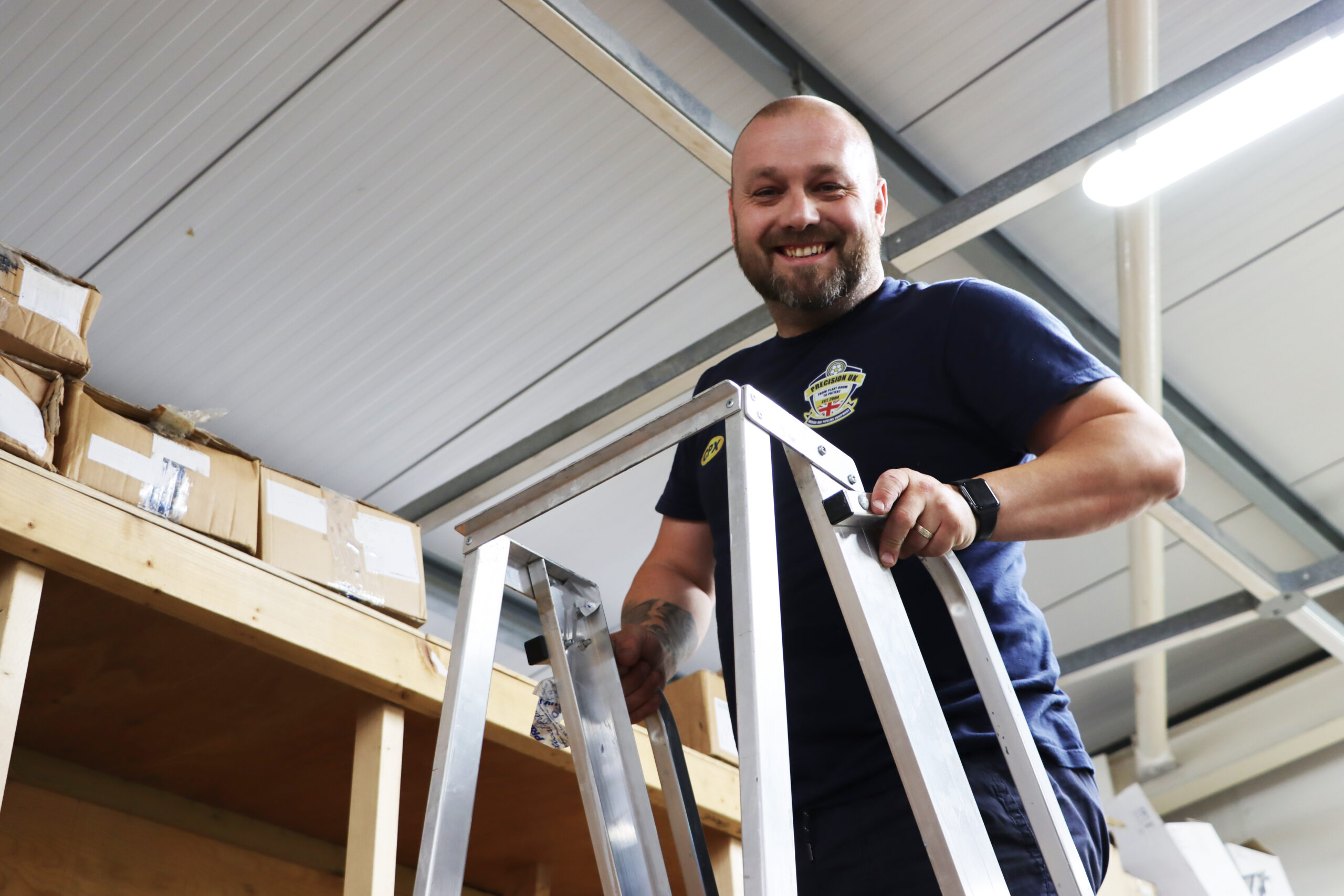 Manufacturing
When your order has been placed our medical equipment specialists get to work manufacturing your order. 
Global Shipping
Our in-house logistics specialist organises the shipping of your products, enabling you a hassle-free experience. 
When purchasing medical equipment you need to know that you can trust your supplier, and here is why you can trust us.
We are a certified company in; ISO 9001, ISO 13485, ISO 14001, BSI Kitemark and a proud member of the British Chambers of Commerce.
Our products are manufactured under BS EN 13485 Medical Devices: Quality Management Systems.
Each member of our team is a specialist in their dedicated field, this ensures the very best quality of service in all aspects of the business.
We are ranking top against our competitors when it comes to customer lead times. 
In recent surveys, we have been awarded 5 of 5 stars for our quality and customer service. 
Established in 2004, with over 80 years combined experience.
Read all the latest information from Precision UK
The Festive Holidays have officially arrived at Precision UK, and the team have come together for the annual Festive Jumper Day...